Niagara Action for Animals (NAfA) is an all-volunteer registered charity founded in 1989.
Our Mission
NAfA's mission is to work through public education and community outreach to foster a more compassionate society that respects the innate worth of all beings. NAfA advocates for animals through community programs, education and outreach. Some examples of the work we do;
Assisting qualifying applicants with the costs associated with Spay/Neuter of their companion animals
Partnering with local businesses to facilitate an adoption program for companion animals
Partnering with local humane societies to ensure that all rabbits are spayed/neutered prior to adoption
Donating companion animal food for local food banks, feral cat colonies and community members
Organizing and/or sponsoring animal advocacy events, demonstrations and educational displays
Public speaking and humane education in schools and municipal councils
Hosting public forums for speakers and film screenings on animal rights topics
Purchasing media space to publicize animal related issues
Promoting a compassionate vegan diet and cruelty-free lifestyle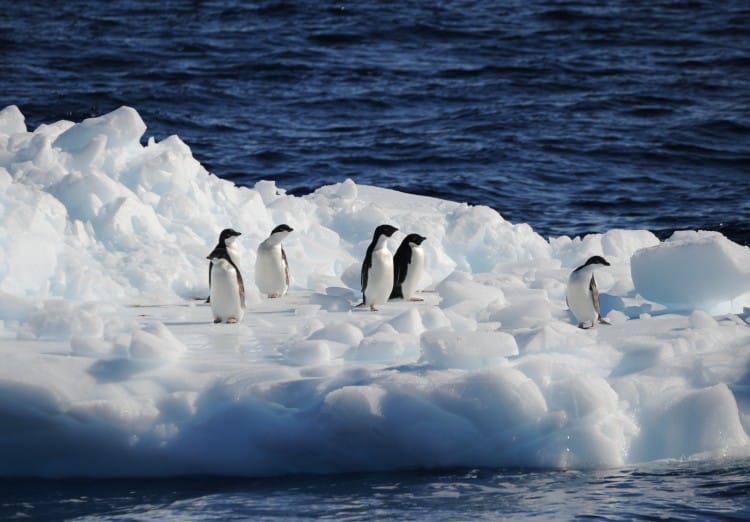 Ongoing Commitment to the Environment
In addition to the impact our charity has on the lives of animals and community members, NAfA has an ongoing commitment to improve the environment. While continuing to raise awareness of animal suffering and exploitation, NAfA encourages a vegan lifestyle as the most effective means to reduce our collective carbon footprint.