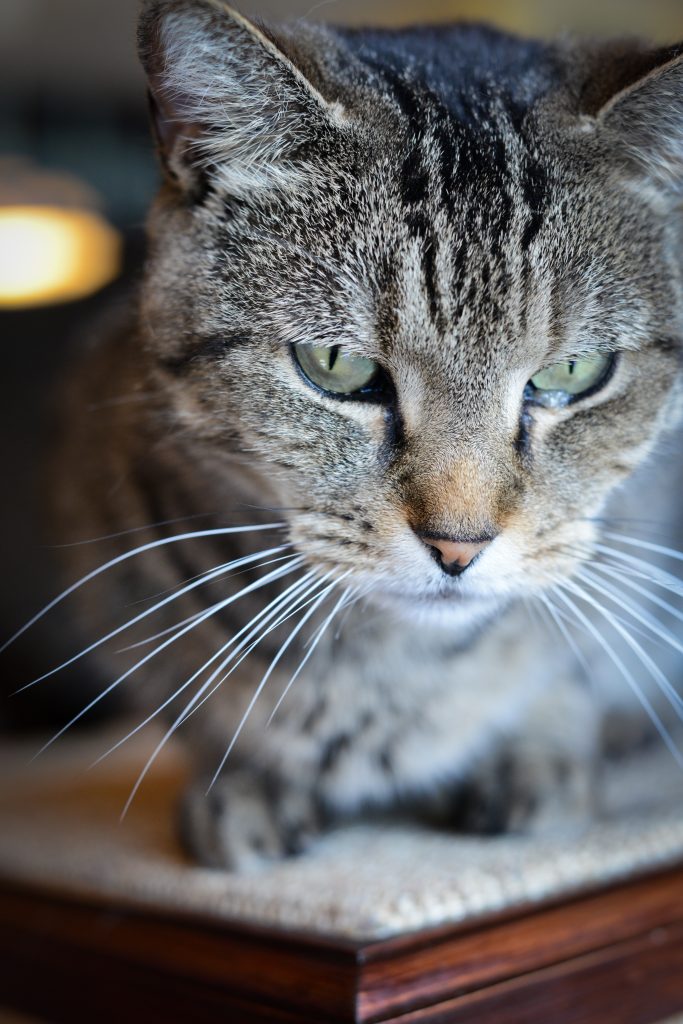 NAfA operates a limited adoption program primarily for cats/ kittens and depending on the case/ foster home availability, dogs, small companion/farmed animals (e.g., rabbits, rats, chickens).

Most of the cats in our program are homeless cats or cats rescued from hoarding situations where NAfA has been able to assist. The kittens in our adoption program are typically the offspring of feral/barn or community who have since been spayed/neutered. NAfA may also re-home kittens from low-income homes where the adult cats have been spayed/neutered through our SNIP program.
We generally do not accept "owner" surrendered cats. Due to the overwhelming number of homeless cats in our community, our foster homes are always full. Before rehoming your companion animal please consult the many resources available to assist struggling "pet owners" with behavioural/rehoming issues (see Companion Animals section on Resources page).
If you are looking for a new family member, check out some of the companion animals we have for adoption through our Pet Finders site and/or click here to fill out an application to adopt a companion animal today!